Now, more than ever, keeping things clean and sanitized is top priority. Whether or not you drive your vehicle every single day, it's just as important to ensure that you're breathing fresh air each time you enter the driver's seat. That's when your cabin's air filter comes into play, and the
Service Department
at Dodge Chrysler Jeep City would like to assist by filling you in with a few tidbits on this component.
What is the Cabin Air Filter?
If this is the first time you're hearing about this specific part of your vehicle, you're not alone. Many may not necessarily think about their cabin's air quality until something goes amiss. This filter acts as a barrier between you and harmful, irritatants that can make their way into your vehicle. It blocks dirt, dust, debris, and even small insects from passing through your ventilation system, thus preventing you from breathing it in. Of course, over time, the accumulated particulates will require you to change the filter, and there are a few ways to tell if and when it will need replacing.
Signs and Symptoms
Despite being a small and sometimes overlooked part of a vehicle, the cabin air filter makes you aware of when it needs switching out. The general guideline dictates that this piece must be swapped for a new one every 12,000 to 15,000 miles, but we also recommend taking a look at the Owner's Manual to your specific model for a defined number. When a few warnings arise, such as whistling or a foul odor emitting from your vents, don't waste any time in
scheduling an appointment
with our service bay. Even if you've noticed reduced air circulation when you turn on the heat or air conditioner, your vehicle might be telling you the oxygen is getting blocked by something within the climate control system.
Our Services
Getting this part swapped out is crucial for those with pre-existing respiratory conditions such as asthma or allergies. Anything that keeps you from breathing clean air is not only detrimental to your health, but can also be distracting when you're out on the road. Therefore, we want to make it quick and hassle-free when you're ready to schedule your appointment for a filter switch. Secure a time slot online, where you can also find our Parts Department for those who like getting the job done themselves. And for your convenience, we even offer shuttle and pickup services. 
If your vehicle requires a cabin air filter replacement in Burlington, NJ, head over to
Dodge Chrysler Jeep City
at your earliest convenience. Our team is dedicated to helping you and your car in staying safe and healthy!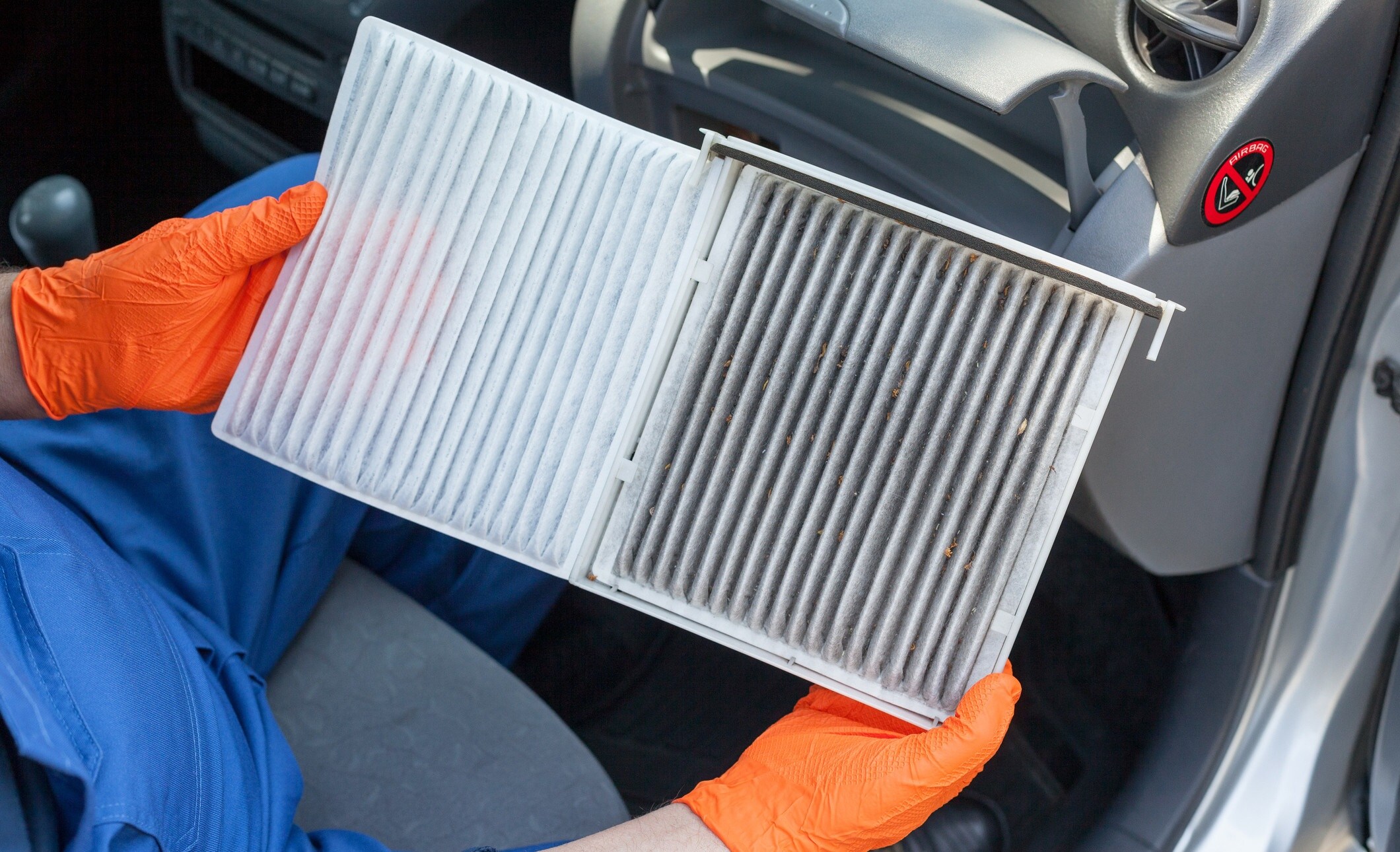 Hours
Monday

09:00AM - 08:00PM

Tuesday

09:00AM - 08:00PM

Wednesday

09:00AM - 08:00PM

Thursday

09:00AM - 08:00PM

Friday

09:00AM - 08:00PM

Saturday

09:00AM - 06:00PM

Sunday

Closed