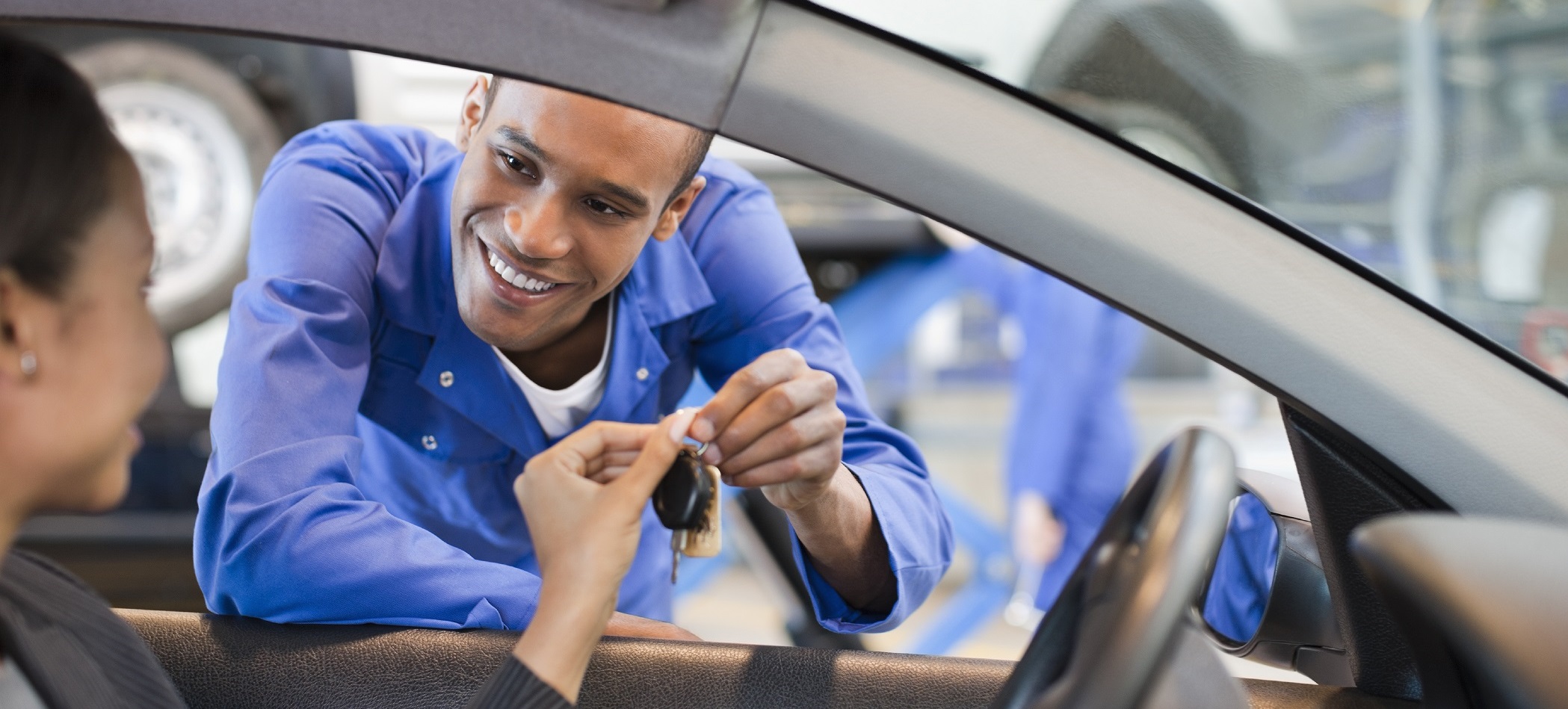 At Dodge Chrysler Jeep City, we strive to ensure that you take care of your vehicle the moment it leaves our lot. Even if you didn't purchase a model from us, our team wants to help you to be up to speed on how crucial it is to keep up with every service interval. One such task that should never be overlooked is an oil change, so let us fill you in on the differences between your choices!
Synthetic and Conventional Oil
Did you know that there is more than one type of oil for you to choose from? The go-to fluid has been conventional, which is made up of natural compounds that help your ride's engine and its accompanying parts move smoothly. This is the cheaper choice of the two, but will require a replacement batch every 3,000 to 5,000 miles. If you don't mind spending a little extra, you will certainly appreciate the benefits of synthetic oil. As its name suggests, it was created by man-made materials, but it offers the advantage of a cleaner powertrain. Additionally, you can go longer before stopping in for a change - roughly 7,500 to 10,000 miles to be more precise!
Role of Oil
Another piece of knowledge that we recommend being aware of is what role oil plays in the wellness of your vehicle. Since your ride relies on an engine to keep it powered up, the parts within it are constantly moving and rubbing up against one another. As a result, constant contact will lead to heat and friction, which are two occurrences that your powertrain cannot handle for long. To prevent this from happening, oil is added to keep everything lubricated and moving as it should. This liquid also acts as a netting system to pick up any unwanted dust or particulates that have made their way under the hood. Over time, the oil will require a change, as it can get dirty and eventually dissipate.
Our Services
Whether your ride is a Durango, Pacifica, or Grand Cherokee, you can trust our Service Department to change the oil of your choice with expert care and precision. To pencil yourself into an ideal time slot, give us a call or head to the Service & Parts dropdown to find our handy appointment scheduler. There, you'll also notice that we offer other resources such as information on Mopar recalls, service tips, and coupons! Also, if you're strapped for cash, ask us for details on financing plans.
With this knowledge regarding the differences between synthetic vs conventional oil in Burlington, NJ, set up a service appointment here at Dodge Chrysler Jeep City at your earliest convenience.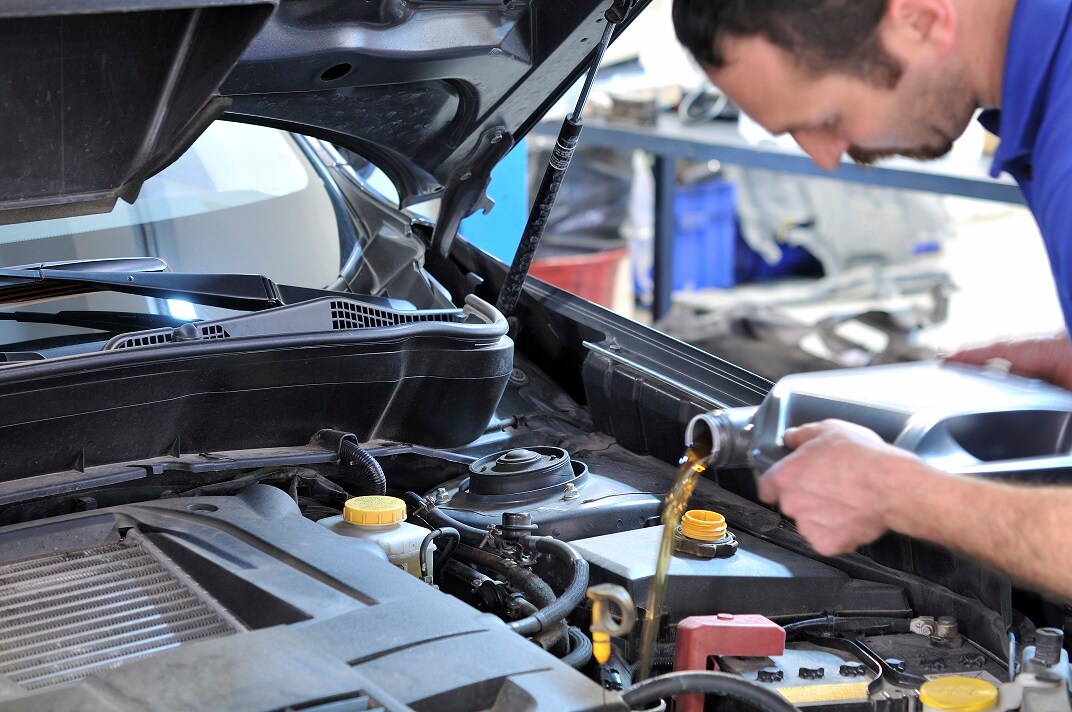 Hours
Monday

09:00AM - 08:00PM

Tuesday

09:00AM - 08:00PM

Wednesday

09:00AM - 08:00PM

Thursday

09:00AM - 08:00PM

Friday

09:00AM - 08:00PM

Saturday

09:00AM - 06:00PM

Sunday

Closed