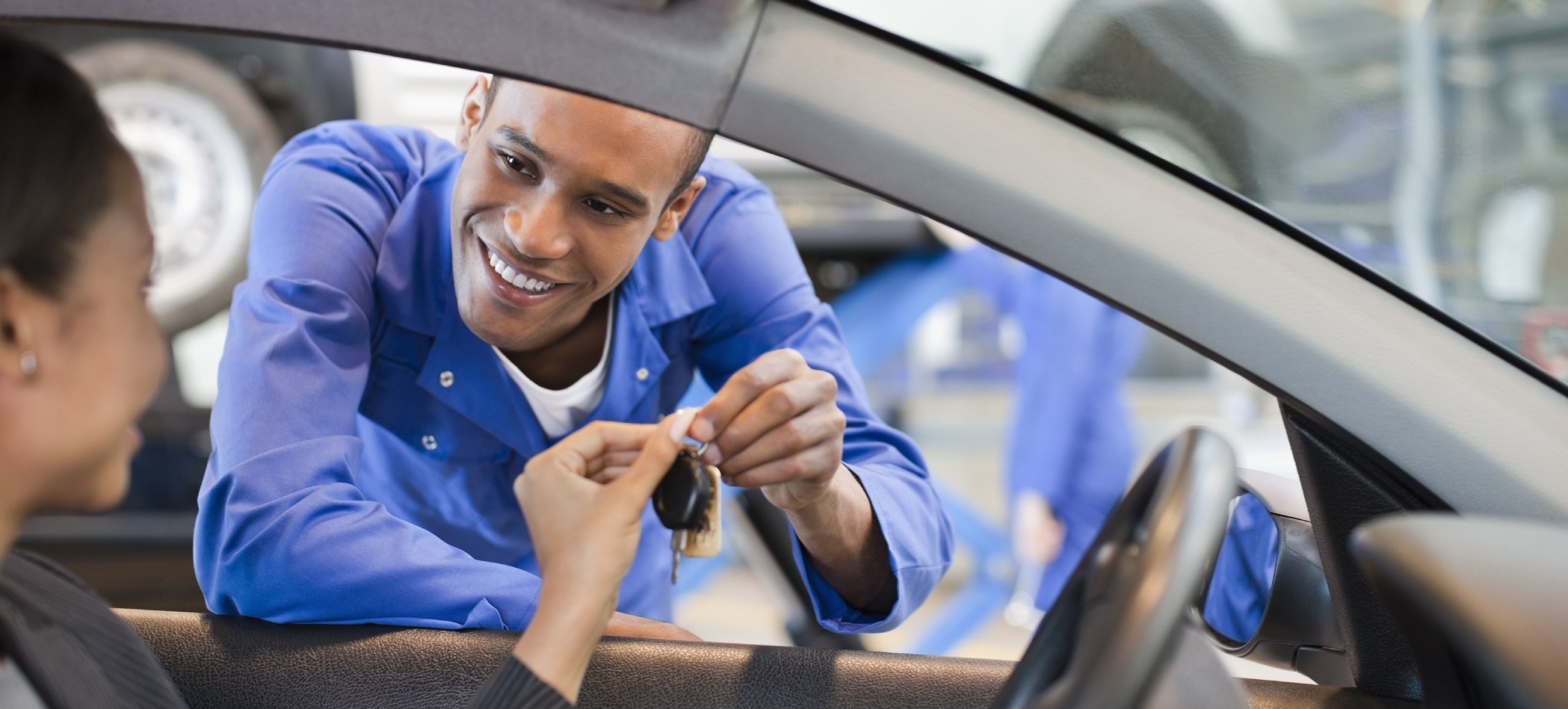 When it comes to auto care, no part should be overlooked. Since your tires are the only point of contact with the road, it is crucial that they be properly maintained. One such task that ensures the longevity of these components is a rotation. This can be accomplished right here at Dodge Chrysler Jeep Ram City, so come to our in-house service bay today!
Role of Rotation
The condition of your tires plays a vital role in how your vehicle performs. Because each component is in a different area, they will not degrade at the same rate. To help them wear down more evenly, our expert mechanics will rotate them by switching their position, which can vary depending on the drivetrain of your model. When they wear more steadily, you won't have to replace one tire at a time, which can be more costly than if you were to spring for a new set. 
Warning Signs
While it is suggested that you have our Service Center rotate your tires about every 7,500 miles or six months, this can vary depending on your driving style, environment, and other factors. For a more accurate number, you can give us a call or refer to your Owner's Manual. That being said, there are few key indicators that might suggest your ride is overdue for one. Because the rubber will wear down, tires that aren't switched around are prone to punctures and blowouts. If they are not tended to, you might experience poor traction on uneven roads or start hydroplaning, both of which can compromise your safety and those around you since you lack control over your vehicle. You may also notice that your MPG ratings have plummeted, so don't delay a visit to get these issues fixed with a tire rotation!
Our Services
When the time comes to schedule an appointment for a rotation, make Dodge Chrysler Jeep Ram City your go-to place for all things automotive. Here, you'll be greeted by our trained mechanics who are experts in their craft. Although you can call us for a specific time, you'll also be able to pencil yourself into a slot for a day that suits you with the help of our online scheduler, which can be found under the Service & Parts dropdown. Under that same tab, you'll be able to find other useful resources such as access to specials, service tips, articles, and much more. 
If you're ready for your upcoming tire rotation service in Burlington, NJ, set up an appointment at Dodge Chrysler Jeep Ram City today! Our technicians are ready to assist you.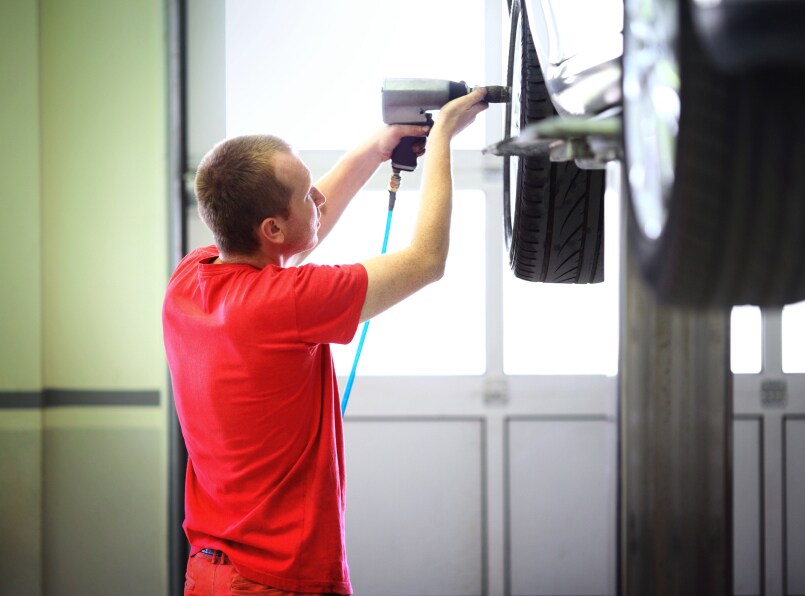 Hours
Monday

07:30AM - 05:00PM

Tuesday

07:30AM - 07:00PM

Wednesday

07:30AM - 05:00PM

Thursday

07:30AM - 07:00PM

Friday

07:30AM - 05:00PM

Saturday

08:00AM - 04:00PM

Sunday

Closed