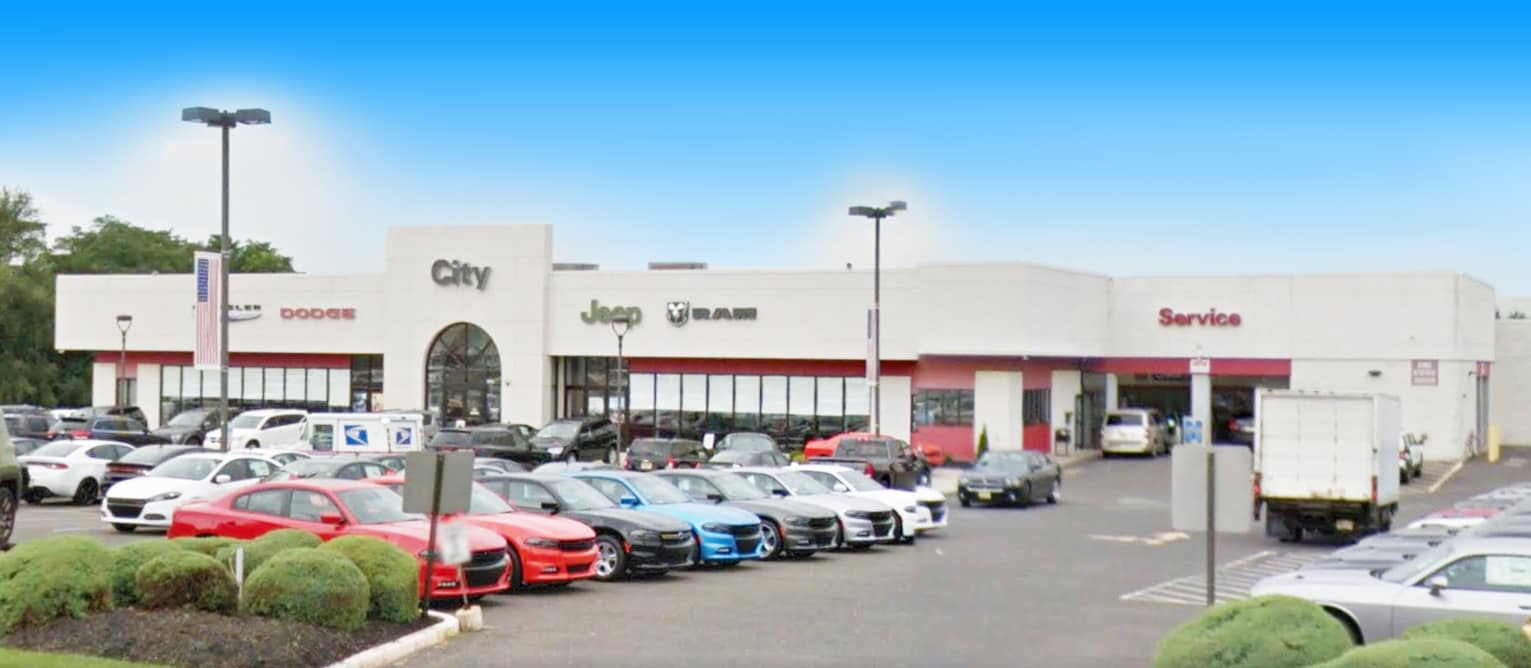 At Dodge Chrysler Jeep RAM City, we understand the pain points that so many car buyers face, from inflated prices to inattentive salespeople. In an effort to provide a truly different dealership experience, we put one thing above all others: you.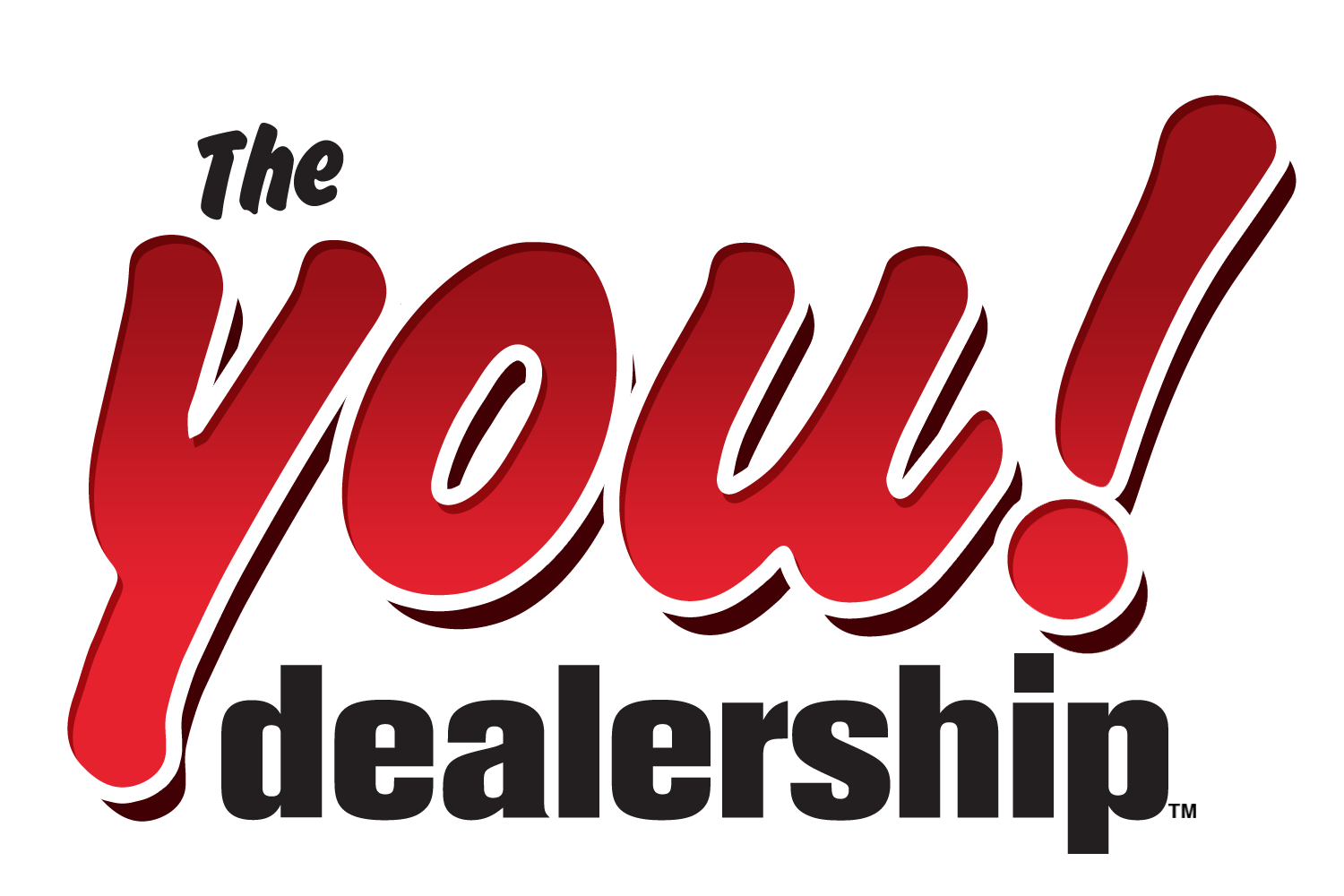 Whether your vehicle is in need of service, you're shopping for a brand new vehicle, or you're simply looking to take a few test drives, you'll experience the same level of commitment that we're known for, creating an experience that is focused on you first and foremost. 
Experience a New Jersey Dealership that is All About You

Be greeted with a smile, receive the service you demand, and have any and all questions clearly answered. When you visit the YOU dealership, rest assured you'll receive the attentive service you deserve, no matter the nature of your visit. 
The YOU Dealership-We're not just a Dodge, Chrysler, Jeep, and RAM dealership. We're a YOU dealership. Discover this unique approach and learn about the values that you'll experience on your visit. Learn More…


Directions and Hours-With a convenient central New Jersey location and efficient hours of operation, there's no reason not to plan your visit today! Learn More…


Meet Our Staff-Running a leading Dodge, Chrysler, Jeep, and RAM dealership takes talent, charisma, and insight. Meet the people who will make your next visit unforgettable. Learn More…


Testimonials-We're an all about you, but don't take our word for it! Read a few customer testimonials to see what sets our service above so many others. Learn More…


Dodge Chrysler Jeep RAM City Service Areas-Catering to a broad range of customers, we're thrilled to assist those in Burlington County and beyond. With service areas throughout NJ and PA, finding the best deals and service isn't a problem! Learn More…
Don't miss out on a dealership experience that is all about you. Browse our new and pre-owned inventory and plan your upcoming test drive or contact us by dialing (877) 689-6755 to plan your next visit.