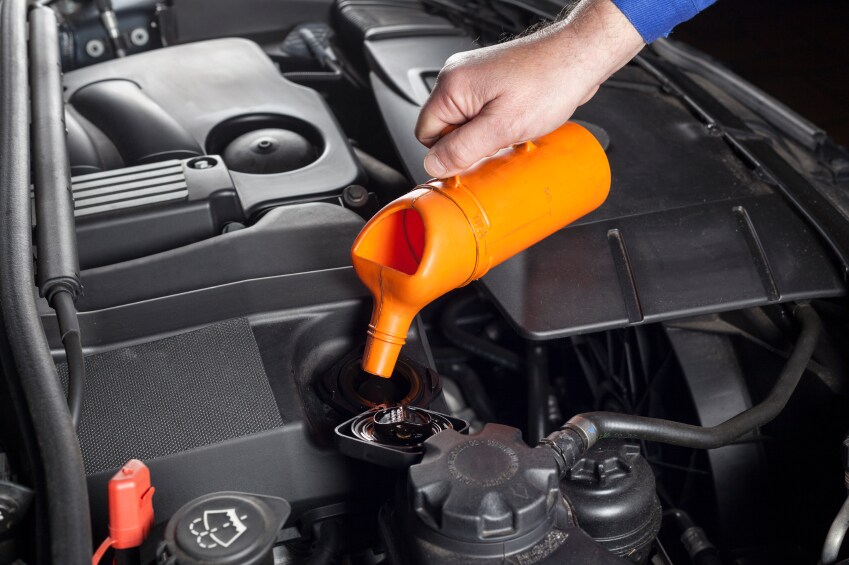 Like keeping up with your own health, it is important to make sure your vehicle is up to date with its regular maintenance checks, one of them being getting the oil changed. It's often when you don't see a problem, that it can be easily ignored. Unfortunately, neglecting the needs of your car can lead to unsafe and costly repercussions. That's why we at Dodge Chrysler Jeep Ram City encourage you to stop in for an oil change service. You can schedule an appointment with our service center by calling us at 877-652-6144.
Why Get an Oil Change?
It is crucial to keep the oil in your car clean. After a while, the fluid will start attracting dust, dirt, and debris. And because that oil runs through your engine, your engine will have all of that grime stuck in there, thus running the risk of further damaging it. When you schedule an appointment at Dodge Chrysler Jeep Ram City, we assure you that we will set you up with a new batch of oil to keep the up the longevity of your beloved vehicle.
Warning Signs
There are a handful of warning signs that may indicate that your oil is in need to be swapped out. For starters, your "Check Engine" light may illuminate on your dashboard. If that does not appear, there are a few other things to look out for. If you start to notice the smell of oil in your cabin, your car creaking while you brake, or if smoke comes out of your exhaust pipe while driving, it may be time to get your vehicle over to us. We recommend having your oil changed every three months or 3,000 miles. For best results, we suggest that you look to the owner's manual to your vehicle.
Online Tools
If you're feeling the need to get your vehicle in, you can look to our easy-to-navigate site to streamline the process. If you have any inquiries about our services, our inventory, or a question about your own vehicle, you can send them our way via our Contact Us form. And who doesn't love saving some cash? If you head over to our Specials and Finance tab at the top of our page, you will find the Service Specials link in the drop down menu. Here, you will have access to printable money-saving coupons.
At Dodge Chrysler Jeep Ram City, let us assist you with an oil change service in Burlington, NJ. While you're here, we can also service you with any other maintenance needs your vehicle may have.
Hours
Monday

09:00AM - 08:00PM

Tuesday

09:00AM - 08:00PM

Wednesday

09:00AM - 08:00PM

Thursday

09:00AM - 08:00PM

Friday

09:00AM - 08:00PM

Saturday

09:00AM - 06:00PM

Sunday

Closed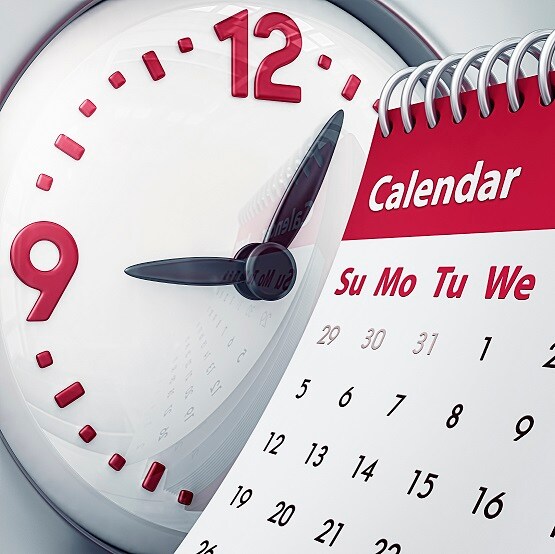 Make an Inquiry