Driving around New Jersey and Philadelphia does a number to your car. Whether you're commuting to work in the city, or staying around Bensalem, constant stop-and-go and sitting in traffic puts your car under a lot of stress. The best way to take care of it is to get regular maintenance. But you can't prepare for everything. Being knowledgeable is the first step.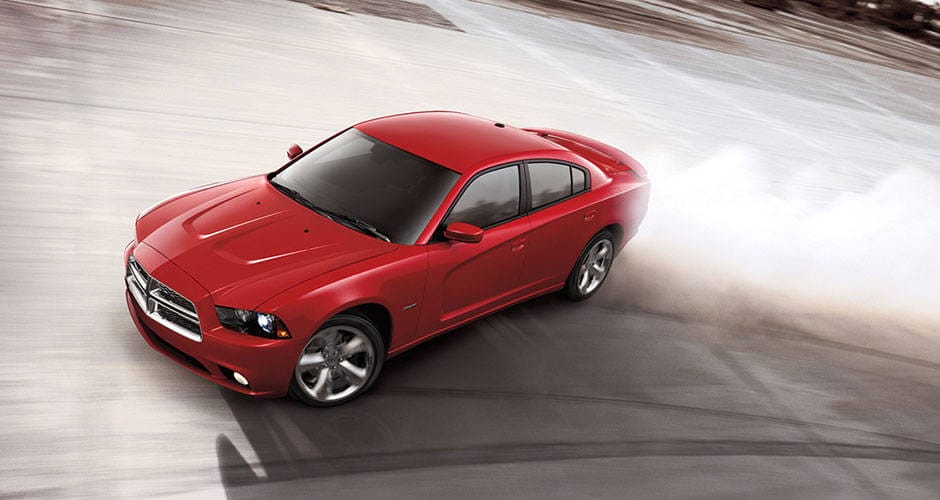 We're here to help you understand the machine that turns the energy you put into pressing down the gas pedal into the power that accelerates, your transmission. 
Your transmission is a complicated machine, with lots of moving parts. Making sure all of those parts are moving in synchronicity is key to keeping it healthy. There are some signals that your transmission isn't working so well. These can include strange noises, grinding, difficulty in shifting gears, or slipping gears, delay in movement, and jumping forward or falling back. Many of these are easily fixed with a transmission fluid flush, but others are more serious.

With serious issues, you'll need to get your transmission checked right away, or you'll find yourself in need of a complete transmission replacement. 
The signs you should absolutely not ignore are:
Slippage: Slippage is when your car has difficulty shifting gears or makes a loud clunking noise when shifting.
Leaks: Leaks mean something isn't working correctly. If there are any active leaks, you have a problem.
Warning Light: The Transmission Light is there to tell you if something is going wrong, or is about to.
Smells: If the transmission is overheating, you'll smell a burning smell. 
If you recognize and of these signals, it's of the utmost importance for the health of your vehicle that you bring your car into the Service Department immediately. These tell you that something needs to be repaired immediately, or you'll have a bigger problem, with a more expensive solution on your hands. Our goal at Chrysler Dodge Jeep City is to fix the problem before that's necessary. For transmission services in Burlington, NJ schedule an appointment today.
Sometimes you can replace small parts of the transmission to help extend the life of the part. For immediate transmission repair in Burlington, schedule an appointment.
These replacement parts and their common problems are:
Crank shift: This can become stripped over a long time.
Roller weights: These become "flat spotted" and cause the engine to stutter or shake during acceleration.
Drive belt: This gets worn down over time.
Clutch: Theseneed to be replaced after a while, usually because they're just old.
Bell hosing: Over time, theseget warped form excessive heat, but it can also be caused by low or dirty transmission fluid.
Torque: Over time, this piece becomes less tense, much like a rubber band loses elasticity. 
Preventative maintenance is the best maintenance, but when you've got a problem, the best thing you can do for you and your car is to get it checked by our
service department
immediately. We want to help you extend the life of your vehicle. We've got a convenient location right in Burlington. Our hope for you is that you are never stuck, but you are, instead, forever moving forward to a new adventure.